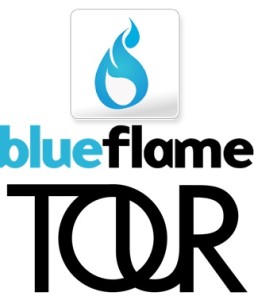 Work With Blueflame Tours , Ijen Tour
Work With Blueflame Tours , Ijen Tour.
Blueflame Tour is a young and Dynamic Private Day Tours Company, Thats operates in 5 Larger cities around east java.
we are always looking for innovative, enthusiastic, talented new members for our team.
With the indonesia Tourism Market growing every year 
Blueflame Tour provides opportunities for the right people to get involven in this exciting industry with a working environment thats is never boring and possibilities for international Travel and promotion. This is perfect place for those seeking a challenge.
Please Inform us and Email about Yours and Your Company, we will reply soon.
Thank you for your attention.